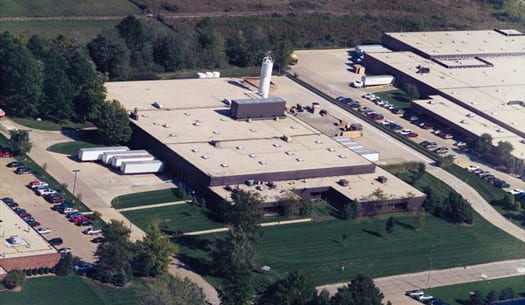 Since 1963, Aexcel has been committed to doing the ordinary in an extraordinary way. We do this through innovation, service, and camaraderie—our three core principles that drive everything we do.
Innovation
For over 50 years, we've grown as a result of meaningful innovation and intellectual curiosity. Raw material suppliers consistently approach Aexcel with new, cutting-edge technologies and work with us to bring those technologies to market in the paint and coatings industry. This commitment to ongoing product development has resulted in several dynamic new products in recent years and will continue to position Aexcel as a leader in the coatings industry for years and decades to come.
Service
Unsurpassed, responsive customer service and technical support is at our core. We strive to become our customer's partner at every stage of a business relationship, rather than just another vendor. Our laboratory works with our customers to tailor products to their manufacturing and end-use applications. Should you need technical support, you're likely to find yourself on the phone with the chemist who developed your product. Our dedicated quality control department meticulously inspects all incoming raw materials and outgoing product batches. We even work with our customers to design special quality control mechanisms around their products if necessary. Our flexible paint manufacturing and filling capabilities allow for quick turnarounds and minimal lead times. Once your product has been designed, manufactured, and quality checked, we work with our logistics providers to ensure on-time deliveries.
Stability
Perhaps the best evidence of how a company does business is how they treat their people. Here at Aexcel, our behavior toward customers is an extension of how we treat our employees. We encourage ongoing personal and professional growth by creating a safe, stable, and reliable workplace for our employees. Many companies can talk to the talk when it comes to company culture, but Aexcel can truly walk the walk. Most of our workforce measures their tenure with us in decades rather than months or years. This has allowed us to build a workforce that minimizes production mistakes, leading to a more efficient overall operation.
Of our full-time personnel:
9 have been with the company 30+ years
8 have been with the company 20+ years
12 have been with the company 10+ years