Tolling and Private Labeling Production Arrangements Should Address:
Confidentiality and Secrecy:
Formula ownership, process secrecy, joint customer and supplier confidentiality and other mutual confidentiality agreements.
Raw Material Sourcing and Pricing: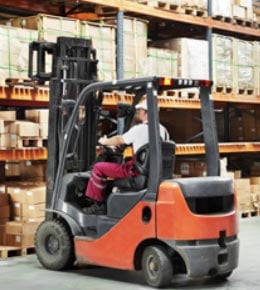 Who will purchase raw materials?
How will raw materials be sourced and from where, and for how much?
Who maintains vendor quality and delivery compliance records?
Do minimum raw material quantities purchased need to be set?
If partial bags, drums or shipments are needed, how much is bought, and who owns it?
Raw Material and Vendor Substitution Authority:
Who has final approval on raw materials used in formulation?
If substitutions are necessary, does the vendor have authority to make subsitutions?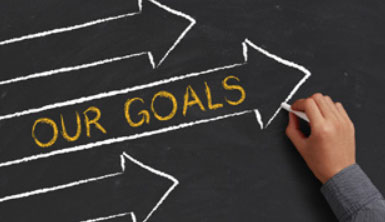 Product Manufacturing Directions:
Which party will establish product manufacturing directions?
Will the producer be trained in desired methods or approve the producer's established methods?
Sign off by both parties.
Costs of Manufacturing:
These vary based on batch size, yield loss, batch labor, time in production, QC complexity, adjustments needed, and packaging complexity (especially packaging complexity!). Don't overlook costs of warehousing and shipping.
Production Set-up:
Can the job run on producer's equipment as-is, or is hand-work required, especially in filling, labeling, packaging, palletizing and shipping?
Can it be run using normal equipment settings and configurations?
Can the producer easily re-set tolerances to the desired alternative?
New Equipment or Process:
If new or heavily-modified equipment or process configuration is required, is there a joint purchase arrangement?
Who pays?
Who owns?
At what time does ownership change?
If it's a joint purchase, what are the terms and amounts for payback or buyout?
What happens to payback or equipment upon termination of the Agreement?
Lump sum buyout?
Sell equipment to producer?
Sell to another?
Take back?

Filling, Labeling, Shipping Directions:
Labeling Instructions:
Container type, material, size, lining; lid type; handles?
Label position and method of adhesion (glue or self-stick)?
Boxes, trays, wrapping?
Box loading and configuration?
Stickers or extra labels and location; bar codes?
Palletizing Instructions:
Shape, size, material and strength of pallet; weight per pallet?
Stacking pattern, wrapping, strapping, skid sheets or top cover?
Markings, labels or bar codes on palletized package?
Loading Instructions:
Weight, loading pattern, blocking and bracing?
Raw Material Control:
Who owns raw materials?
What about excess and overstocks?
Is shelf life an issue?
Who keeps track of use, what are the frequencies of inventory and delivery reports?
Delays in raw material delivery are which party's issue?
What happens to work-in-process if the agreement is cancelled or modified?
Finished Goods Control:
Who takes title to finished materials?
Who has ownership of excess and overstocks?
What about shelf life issues?
How are quantities to be held; what is the frequency of inventory reports?
Any special storage requirements (humidity, temperature, etc.)?
Quality Control Coordination:
Who trains whom in required test methods?
Who approves the batch?
Retains to which parties?
Copies of production reports and QC certifications to whom and on what frequency?
Product Return:
Off-spec, overstock, out of business, project canceled, shelf-life surpassed.
Who takes responsibility for disposal or rework?
Aexcel may not manage HazWaste shipments for product disposal in cases of another party's responsibility; this is prohibited by law.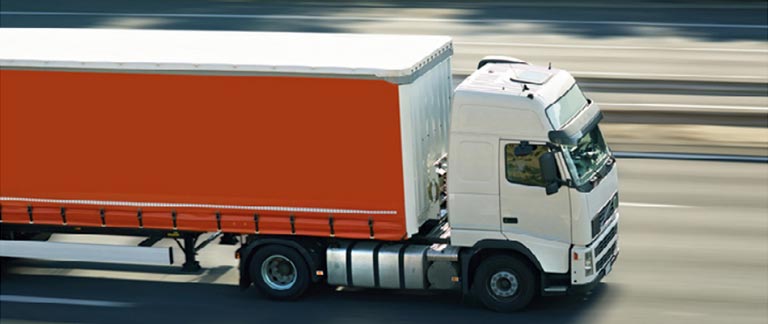 Delivery:
Lead-times and consequences or penalties for late deliveries?
Who arranges the shipments?
FOB where?
Who insures the shipments?
Who covers the DOT compliance?
Invoice and Payment Terms:
Timing of invoice (at ship, at make, etc.).
Raw materials may be on extended terms; labor charges are not.
End-user Ordering Method:
Direct communication to Aexcel, indirect, work from min-max inventories, or accumulated and submitted by which parties to this agreement?
Who Does Technical Service at the End User?
Length of Agreement and Requirements to Terminate:
Number of days, method of notification, person notified, etc.
Cancellation Disposition of Materials:
Shipments to where?
Re-sale to third party?
Producer take and use raw materials?
Hazardous waste issues are controlled by EPA.
Cross Indemnification:
For those things out of the control of the other party.
Insurance certs?
Binding Legal Authority:

Communications:
Who receives various required communications and notifications, and in what form?
MSDS and PDS control by whom?
Certificates of Analysis?
QC reports?
Pricing:
Per gallon?
Per batch?
Labor only?
Materials only?
Cost-plus?
For each incremental step?
Additional Services or Charges by Producer:
Lab to follow batch making
Tech service
Troubleshooting
Periodic inventory
Test batches
Equipment re-set
Added set-up and clean-up
Inventory holding and management
In and out charges
Upfront investment reimbursement in the event of (either party's) termination
Who gets paid for what by whom?
Does any 3rd party have to be made whole (i.e. raw material or equipment suppliers who have shipped or installed but not been paid) and by whom?
Earnest money on deposit or in escrow?