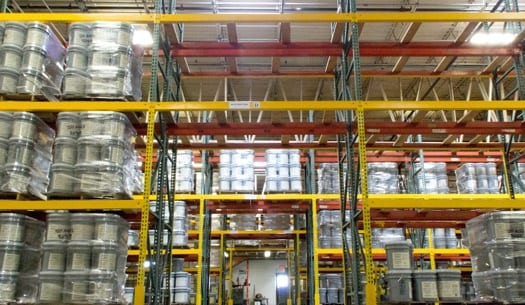 Traffic Paint: Our high-performance traffic paint and zone marking products are formulated for the toughest applications.
Eco-Friendly Traffic Paint and Sealcoat: Our experts used natural soybean oil to formulate innovative, sustainable products that deliver high-performance solutions for pavement marking and preservation.
Industrial Coatings: We have custom formulated industrial coatings, primers, and specialty coatings tailored to your exact appearance, durability, manufacturing, and application specifications.