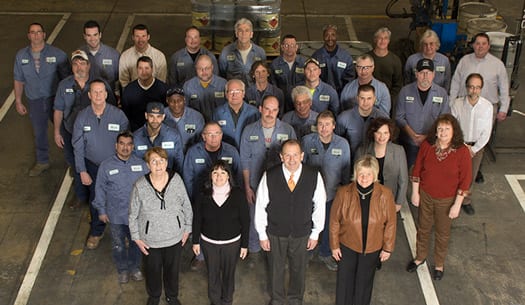 John Milgram, President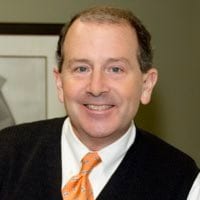 John has served as president of Aexcel since 1993. The company has been in the Milgram family since 1974, and John started with the company in 1988 after earning his Master of Business Administration (MBA) from Columbia University. Active in industry matters, John is on the American Coatings Association's board of directors, a former director of Guild CPO, and former president of the Cleveland Coatings Society. He also has an interest in urban development and historical architecture, and was a founding board member of FutureHeights, a Cleveland nonprofit committed to ensuring a vibrant and sustainable future for historic Cleveland neighborhoods. John lives in Shaker Heights with his wife, Laura Milgram, M.D., and their four children. He enjoys riding his bike in the summer and skiing with his family during the winter.
---
Ryan Vodicka, National Sales Manager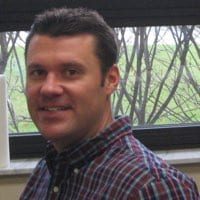 Ryan specializes in traffic paint coatings as well as general industrial coatings. He started at Aexcel nearly 20 years ago as a chemist, and was critical in developing many of Aexcel's high-performance traffic paints. He prides himself on providing customers with the correct product technology to fit their specific performance, application, and regulatory requirements.
---
Jerrie Lee Rispoli, Vice President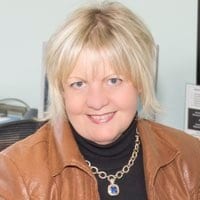 Jerrie Lee earned her Bachelor of Business Administration (BBA) from Cleveland State University and also became a Certified Public Accountant (CPA). When she isn't busy balancing the books at Aexcel, Jerrie Lee enjoys piano, reading, Cleveland Indians games, and spending time with friends and family.
---
Gina Garmone, Customer Service Manager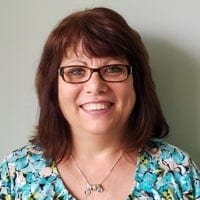 Gina has over 30 years of experience working in the paint and coatings industry, primarily in customer-facing roles. She applies her experience to ensure Aexcel's customers receive attentive, personal, outstanding customer service. When she isn't providing customer support at Aexcel, Gina focuses on spending quality time with her family and friends, and most importantly, spoiling her two grandchildren.
---
Lorie Webb, Procurement & Regulatory Manager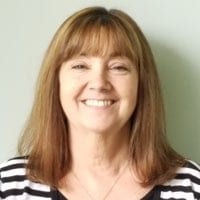 Lorie has been with the company for over 40 years, and has an extensive knowledge of the paint and coatings industry, particularly in raw material procurement. She leverages her long-standing relationships with raw material suppliers to ensure on-time delivery of raw materials and to keep Aexcel up to date on the latest innovations in paint and coatings technology. As regulations continue to evolve, Lorie is tasked with maintaining familiarity with all state and federal regulatory requirements. Outside of work, she enjoys her seven grandchildren and vacations at the beach.
---
Mike Orlando, Plant Manager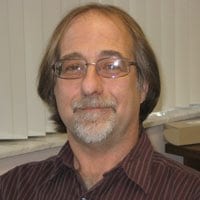 Mike has held numerous positions during his 36 years at Aexcel in all facets of production. In his current role as plant manager, Mike works with production planning, purchasing, and operations to ensure products are manufactured on time with optimal efficiency. Mike is the past president of the Lake County Safety Council, where he currently serves on the board of directors. In his free time, Mike enjoys wine making, cooking, and traveling with friends and family.
---