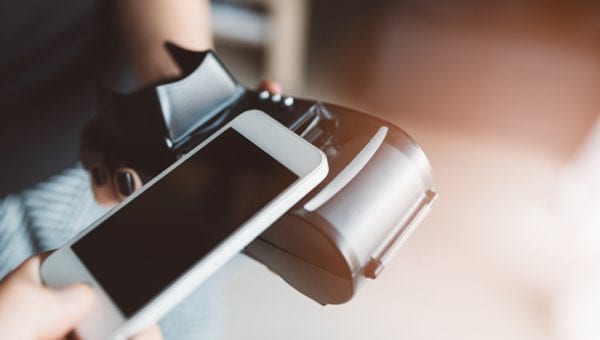 Aexcel's line of high-performance, customizable specialty coatings and adhesives features unique products aimed at addressing the needs of today's customer and manufacturing industry.
If you're looking for a coating with these properties, or any other nontraditional attribute, our formulators are ready to work with you to develop an innovative coating for your products and customers.
---
Your material. Your process. Your end-use application. We use all three factors, plus our expertise, to create the perfect high-performance custom coating.
Substrates: Aluminum, steel, treated steel, galvanized steel, primed surfaces, bronze, wood, concrete, asphalt, plastics, and paperboard
Chemistries: 1k and 2k urethane, 1k and 2k polyurethane, alkyd, epoxy, vinyl, and acrylic
Properties: Color, gloss, durability, flexibility, color retention, formability, and VOC/environmental considerations
---