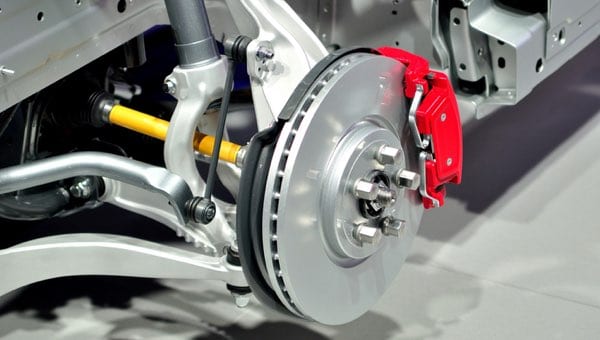 A high-quality industrial primer provides a number of benefits to coated products. The right primer can promote adhesion, inhibit corrosion, and ensure a uniform finish on your coated products.
Aexcel has been custom formulating industrial primers for over 50 years to coat a wide variety of substrates, including metals, steel, plastics, aluminum, and wood among others. Our expert formulators are ready to tailor an acrylic, alkyd, epoxy, or epoxy ester primer to your environmental and manufacturing specifications.
---
Your material. Your process. Your end-use application. We use all three factors, plus our expertise, to create the perfect high-performance custom coating.
Substrates: Aluminum, steel, treated steel, galvanized steel, primed surfaces, bronze, wood, concrete, asphalt, plastics, and paperboard
Chemistries: 1k and 2k urethane, 1k and 2k polyurethane, alkyd, epoxy, vinyl, and acrylic
Properties: Color, gloss, durability, flexibility, color retention, formability, and VOC/environmental considerations
---