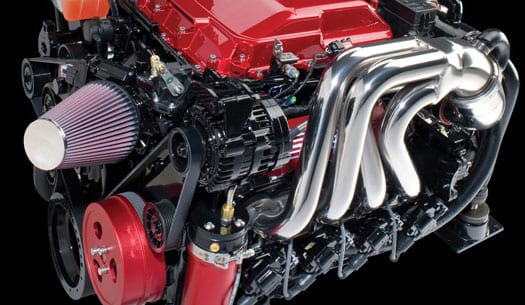 Our high-performance polyurethane topcoats have been evolving for decades. Available in one-and two-component waterborne and solvent-borne systems, Aexcel's polyurethane industrial topcoats provide a smooth, durable finish with superior resistance to corrosion, abrasion, and chemical exposure.
We have custom formulated polyurethane topcoats for a broad base of customer applications, including high-performance engines, warehousing racks, cylinders, and heavy agricultural equipment to name a few.
Our custom polyurethane topcoats display:
Superior corrosion, abrasion, and chemical resistance
Superior color and gloss retention
Superior UV resistance
Excellent adhesion
VOC compliance
Our expert chemists can formulate a polyurethane topcoat to your exact color, gloss, flexibility, durability, manufacturing, application, and VOC specifications. To learn more about our capabilities, feel free to contact us at 440-974-3800 or fill out an online form and one of our technical representatives will be in touch within the next one to two business days.
Uthane® Black High Gloss Two Component Polyurethane Coating Data Sheet
Uthane® Fire Engine Red Polyurethane Coating Data Sheet
Uthane® Gun Metal Gray Two Component Polyurethane Coating Data Sheet
Uthane® Blue High Gloss Two Component Polyurethane Coating Data Sheet
High Gloss White Two Component Acrylic Polyurethane Exterior Coating